Wanaka Scenic, Boat trip & Mou Waho Island Walk Combo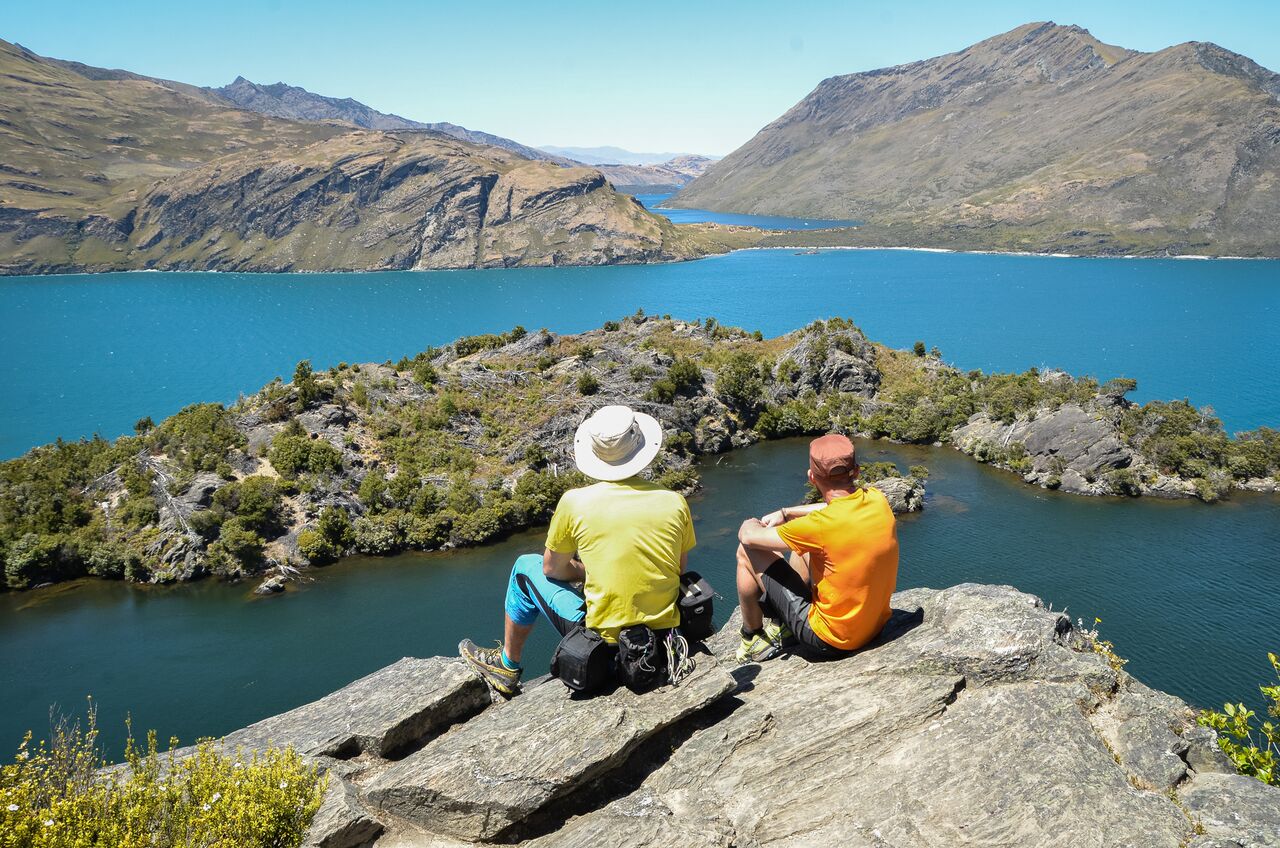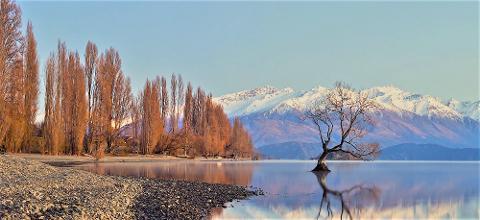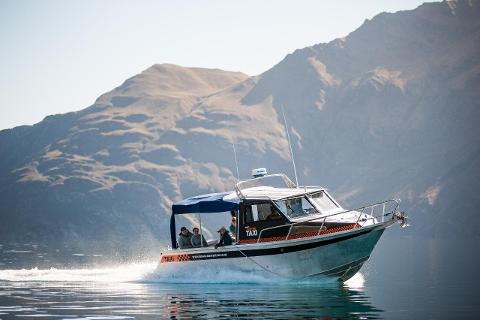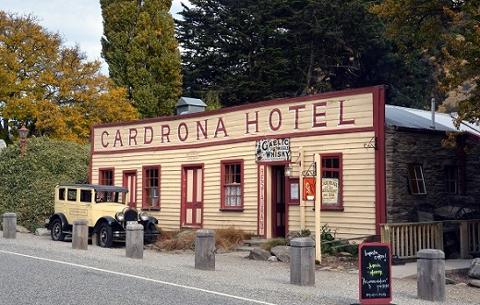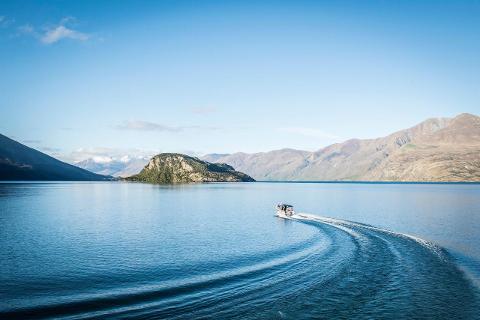 Duration: 8 Hours (approx.)
Location: Queenstown, New Zealand
Product code: WSBIT
Explore the best of Lake Wanaka on this amazing small group combo, this day tour has it all with the added convenience of starting and finishing in Queenstown.
Scenic tour to Wanaka via New Zealand's highest road "the Crown Range" in a luxury comfortable tour van.
Visit the world famous Wanaka tree
Take a guided boat tour across Lake Wanaka to the stunning and remote Mou Waho Island
Enjoy 1.5 hours free to explore the island with its hidden lake.
Free time in Wanaka to enjoy the town after returning from Mou Waho Island
A stop at the world famous Cardrona Hotel for a beverage
Return to your Hotel in Queenstown.
Includes lots of fantastic photo stops and stunning views, Queenstown hotel pick ups, beverage at the Cardrona Hotel and morning tea.
Wanaka
Historically used by Maori as a pathway to greenstone sites and later by goldminers for accommodation close to Cardrona claims, today Wanaka has branded itself as a lifestyle reserve; rich in family adventures, eco-tours, recreational trails and nearby skifields, it is surrounded by huge mountains and massive glaciers. We will lead you to the Reflection Tree, which grows within the lake. It is obsessively photographed across every season, and you will see why.

Have free time to wander Wanaka at your whim, maybe you'll look around the shops, sit and have an icecream by the lake, or go for a walk along the lake path? The choice is yours. We recommend choosing an easy lunch option from one of the nearby cafes and taking advantage of the views

Mou Waho Island
Of Lake Wanaka's 5 islands Mou Waho Island is the most remote and most beautiful.
With its steep rocky coastline, small secluded beaches, diverse bird life and hidden lake (Arethusa pool) which sits atop the island.
Travel in our comfortable water taxi 15km up the lake, taking in views of the Harris and Buchannan Mountains as your skipper explains some of the history and fascinating geology of this stunning area.
After disembarking at the small jetty on the island you will have 1.5 hours to yourself to enjoy this special place. A 20 minute hike brings you to the hidden lake , created by glacial action thousands of years ago when large glaciers filled the valley. A small rocky island on the lake gives us the "island on a lake, on an island on a lake on an island on the sea" confused? carry on walking for another 5 minutes to the top of the island (Tyrwhitt Peak) and everything will fall into place as the views opens up to reveal both lakes and a panorama of jagged peaks.
The Crown Range
As we head back towards Queenstown, we will take the Crown Range home. As New Zealand's highest sealed road, the Crown Range is usually covered in snow in winter and boasts some incredible viewing platforms. You will step out and soak these up and grab a photo or three.
Cardrona
But before you do...we still have one famous stop to make. Built in 1863 to service gold prospectors, offering them accommodation, and a place to stop and seek refreshment, is Cardrona Hotel. It is one of New Zealand's oldest pubs, and possibly the most well-known (it has been much photographed internationally). Pop in and explore, and we'll shout you a beer or soft drink to enjoy in the beer garden or by the fire. You've worked for it.